Pony PROMOTIONS
WEDDING PONIES
EXCLUSIVE TO CROMWELL MANOR
For something a little different why not book one or two of our ponies to join in part of your photo shoot (particularly adorable with little bridesmaids)
PONY GRAMS
EXCLUSIVE TO CROMWELL MANOR
One of our ponies can deliver a personal gift to your bride, groom or bridesmaids
From £60 per pony gram.
PONY PHOTO SESSIONS
Gift Vouchers available for photo sessions with one of the EHPPS horses or ponies (to be held at EHPPS)Special introductory offer of £40 for a photo session at EHPPS with one of our resident ponies
1 x A4 photo and 2 x 5″ x 7″ photos
Our ponies love to
meet people, so
why not book the
Pony PROMOTIONS
team for your
wedding or special
event at
Cromwell Manor?
We can adapt to
suit most
requirements.
CALL US TODAY
ON 01268 584603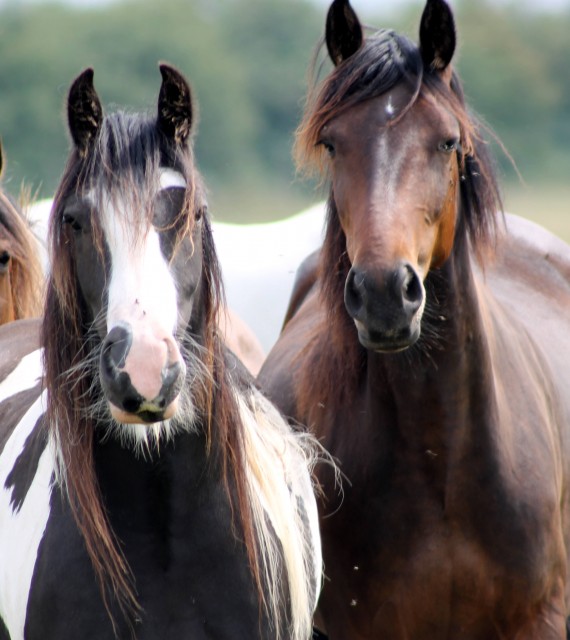 COME AND SEE US!
The Sanctuary is open to welcome visitors:
Sunday Afternoons and Bank Holiday Mondays
* 11am til 4pm April to September *
* 1pm to 4pm October to December *
Meet the Residents, Information Centre, Light Refreshments Available in our Team Room and Sanctuary Gift Shop