£10 per month for a year
– Would keep a severely ill and dehydrated horse on an IV drip for 48 hours
£15 per month for a year
– Would help to feed an orphaned or sick foal for the first three months of its life
£20 per month for a year
– Would help to pay for vital lifting equipment for an injured horse
£25 per month for a year
– Would help to pay towards essential surgical farriery for a horse crippled with overgrown and disfigured hooves
£50 per month for a year
– Would help to support our 24 hour emergency services
THE EHPPS HORSES AND PONIES OWE THEIR LIVES TO THIS SERVICE WHICH WAS ONLY MADE POSSIBLE BY YOU …  OUR SUPPORTERS
It is also possible to donate through Amazon, Give as you Live, adoption, and more.

DID YOU KNOW…
THAT IT COSTS IN EXCESS OF £16,000 PER MONTH TO KEEP THE SANCTUARY OPERATING?
Why not help us by making a monthly donation towards the horses' continuing care?
All you need to do is complete a Standing Order form and send it to
Essex Horse and Pony Protection Society
Pitsea Hall Lane, Basildon, Essex SS16 4UH
IT'S THAT SIMPLE!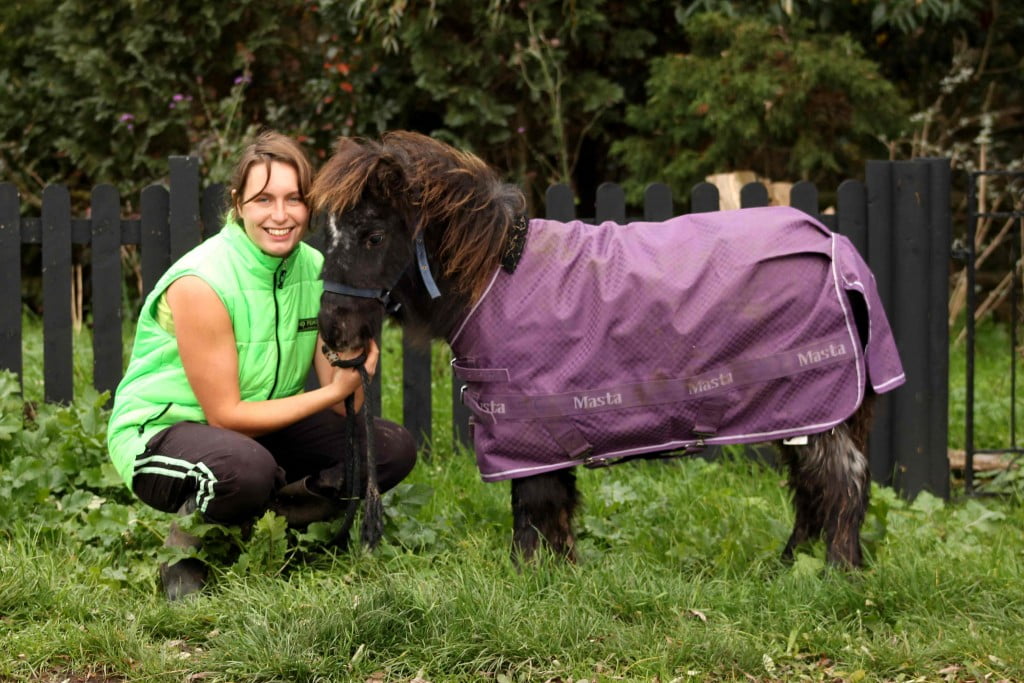 EHPPS has an AMAZON WISHLIST which you could view – and donate to – by clicking on the logo to your right. Also, by using EasyFundRaising when you shop online you can make a donation to EHPPS without it costing you a penny more. Please click the button to the right to find out more.
Additionally click GoFundMe to support The Laura Davies Fund.
REMEMBER THE HORSES IN YOUR WILL
WHERE THERE'S A WILL THERE'S A WAY…
…to ensure that the animals you love so much can continue to be cared for by Essex Horse and Pony Protection Society why not leave a legacy?
You can help secure the future of many more horses and ponies in need of our help, simply by leaving a gift to Essex Horse and Pony Protection Society in your Will.  
A specialised probate lawyer will be able to properly advise you on how to do this.
You can also support EHPPS by doing your shopping through Give As You Live, by signing up and selecting Essex Horse And Pony Protection Society as your cause.