WELCOME TO ESSEX HORSE & PONY PROTECTION SOCIETY
Essex Horse & Pony Protection Society ("EHPPS") was founded in 1983. The Charity attained registered status in 1987.  The Sanctuary is situated on a 55-acre site at Pitsea Hall Lane, Basildon, Essex, SS16 4UH.
EHPPS' purpose is to rescue, rehabilitate and then re-home equines. We have rescued well over a thousand horses, ponies and donkeys since our foundation.  We do not sell our horses and ponies, but look to place them in long term, experienced foster homes.
EHPPS receives no Government funding but relies solely upon donations from the public in the form of memberships, open days, special fundraising events, grant funding and legacies. Please visit the How You Can Help and Visit Us pages to find out more information.
LATEST NEWS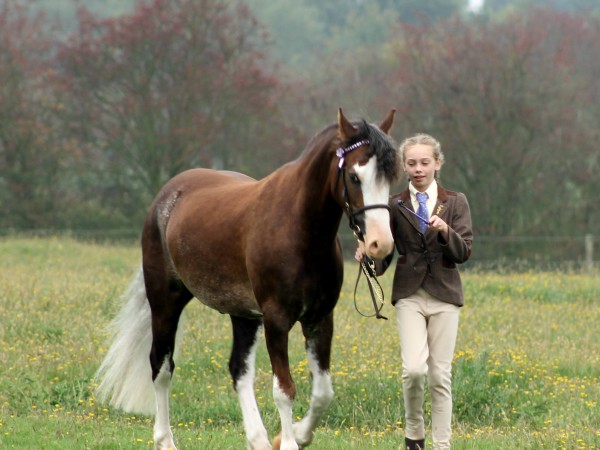 GROOM-A-PONY (Must be aged 6 years or over) Available during sanctuary opening hours. 20 minute gro...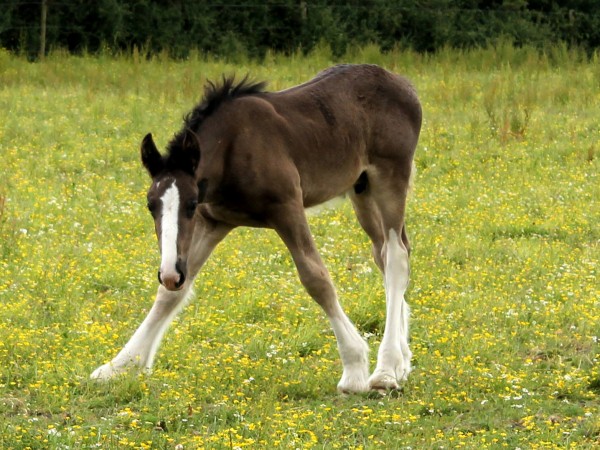 Why not bring some fruit and veg to put in our piggies' bin?  Anything is fine with the exception...
ABOUT –  ESSEX HORSE & PONY PROTECTION SOCIETY
Essex Horse and Pony Protection Society ("EHPPS") was founded in 1983 and has been on its 55 acre site at Pitsea Hall Lane since 1986. EHPPS attained registered charity status in 1987.  The Charity was established for the promotion of animal welfare and, in particular, to take all appropriate measures to protect equines from cruelty and to prevent the infliction of suffering and, where necessary, to take equines into care for rehabilitation.  We hope to help develop knowledge of the needs of horses, as well as other animals and birds, and mankind's responsibilities towards all living creatures.
We are not a retirement home.  Where possible, suitable foster homes are found for our animals when they are completely well – whether they go out to homes as rideable horses or as a companion to the fosterer's horse.  (Horses are gregarious animals and need the company of others.)   
We currently have hundreds of rehabilitated horses and ponies in foster homes all over the country, regularly checked by our Fostering Monitors to ensure that they are being lovingly cared for.  All fostered animals remain the sole responsibility of the Society; so if for instance, there is a change in circumstance of the fosterer (e.g. loss of job, ill health) the animal can be returned to us.
Our Field Officers investigate welfare concerns that are brought to our attention almost daily and will go out to help any horse or pony in need of our assistance within the County.
HELP US & DONATE NOW!