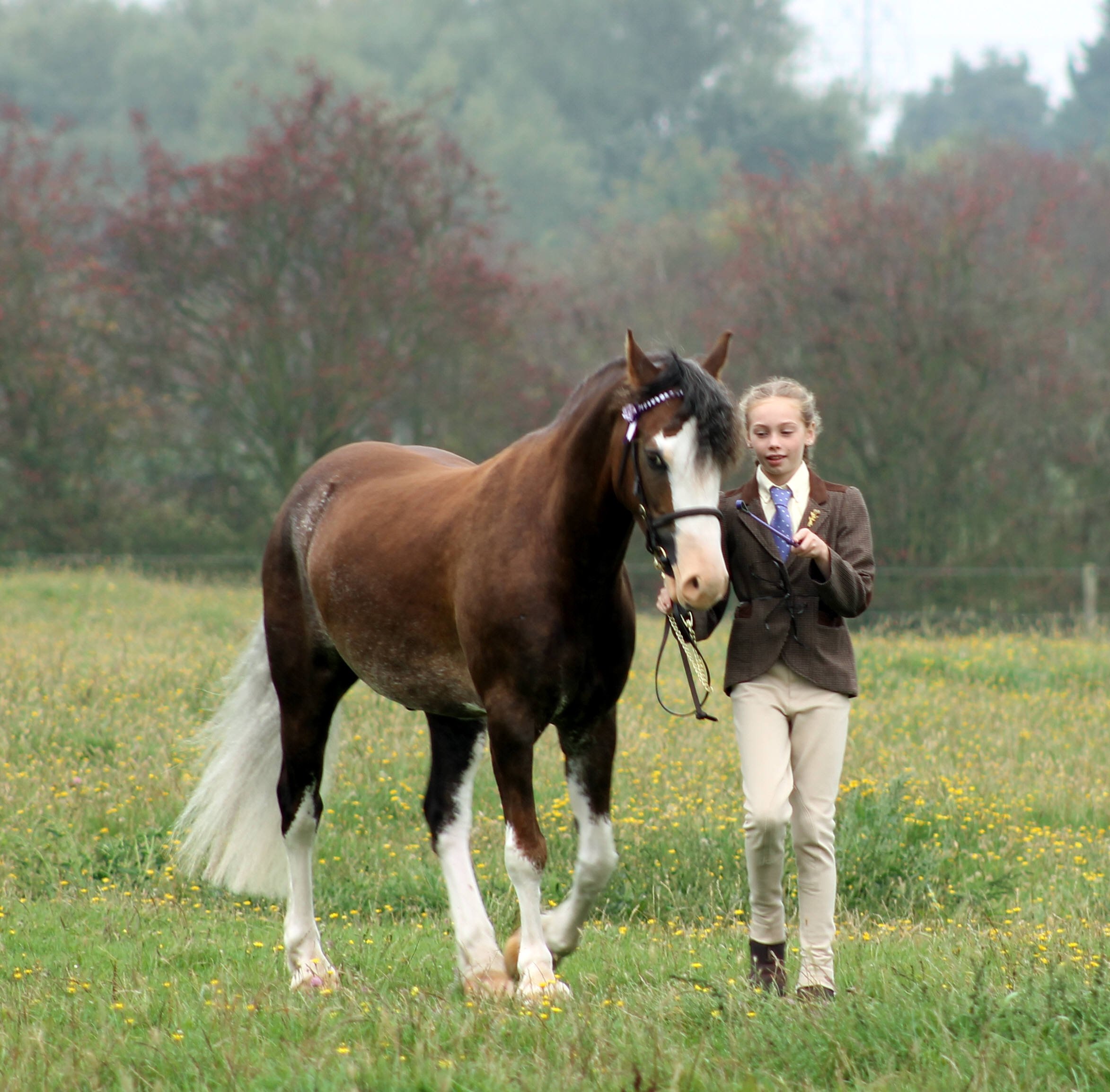 GROOM-A-PONY
(Must be aged 6 years or over)
Available during sanctuary opening hours. 20 minute grooming session with one of the sanctuary horses/ponies under the guidance and supervision of a member of staff.  sensible foot wear must be worn.  A riding hat must also be worn and is supplied on site for the duration of your grooming experience.  All participants receive a special grooms rosette and certfifcate on completion of their session  – £7 per person, per session
BECOME A MEMBER AND GET A FREE ADOPTION
From £15 per annum
WHY NOT BUY A LOVELY KEEPSAKE OF YOUR VISIT TO EHPPS?
Information Centre, EHPPS merchandise, Refreshments, Membership Desk, Sanctuary Charity Shop, Decorated Horseshoes and the highlight of your visit …

MEETING THE EHPPS HORSES AND PONIES!  
Each of the animals on site has a "history" outside his or her stable telling the story of how they came to be rescued by EHPPS.  Meet the horses, ponies, pigs, goats and chicken and read their stories.  WE ASK THAT YOU REFRAIN FROM FEEDING THE ANIMALS AT THE SANCTUARY AS SOME ARE ON SPECIAL DIETS.  Hand feeding can also create undesirable traits such as biting.